Our employees are at the heart of our company
It is their commitment and skill that enables us to meet the challenges we face now and in the future – and achieve the high goals we have set for the company.
We provide the training required to develop individual skills and ensure that our company's expertise continues to grow.
Our staff take responsibility and work hard to turn our expectation of quality into a reality. They are a part of our corporate culture with its distinctive ethos of working together as partners.
In thought and deed, we always keep our corporate values in mind and strive to be dynamic, focussed, passionate and responsible. Loyalty, fairness and mutual respect are a matter of course here. A pleasant working environment with a good technical infrastructure promotes good communication. As a company, we have to deal with increasingly dynamic markets and competition, and that is exactly what our staff does. If you would like to join us, we would like to meet you!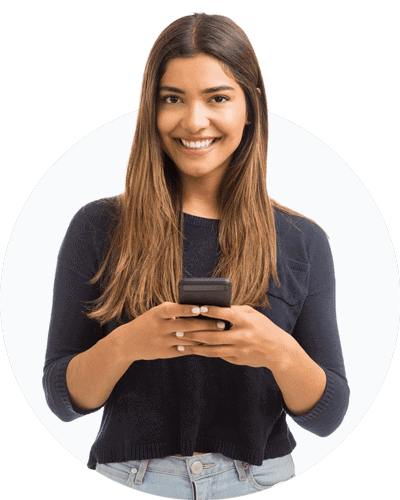 Apply to join sanotact and play an active part in shaping the future
Secure positions, interesting development opportunities and exciting projects, along with a lot of fun and satisfaction at work. Colleagues who treat each other with respect and work collaboratively across functions and departments towards a common goal. We embrace challenges, take responsibility and act proactively. If this sounds appealing, then you will enjoy working at sanotact!
Want to check the status of your application or make changes? Log in to our
applicant cockpit
.
Working at sanotact
Facts and figures about our employees
Longest-serving employee has been in the company for 10 years
Average length of service: 44 years
Employees from 2 countries
14% growth in the number of employees in the last 2 years
Apprenticeships and Prospects at sanotact
When you leave school, there are many doors and opportunities open to you. This can make it difficult to decide on the right career path. Frederike Korner (Marketing), Franziska Bölling (Export) and Mark Schleiter (IT) chose to join sanotact in 2014. After successfully completing their apprenticeship, they stayed with the company. They explain how their professional careers have developed from when they first encountered the company to taking up their current roles in the company.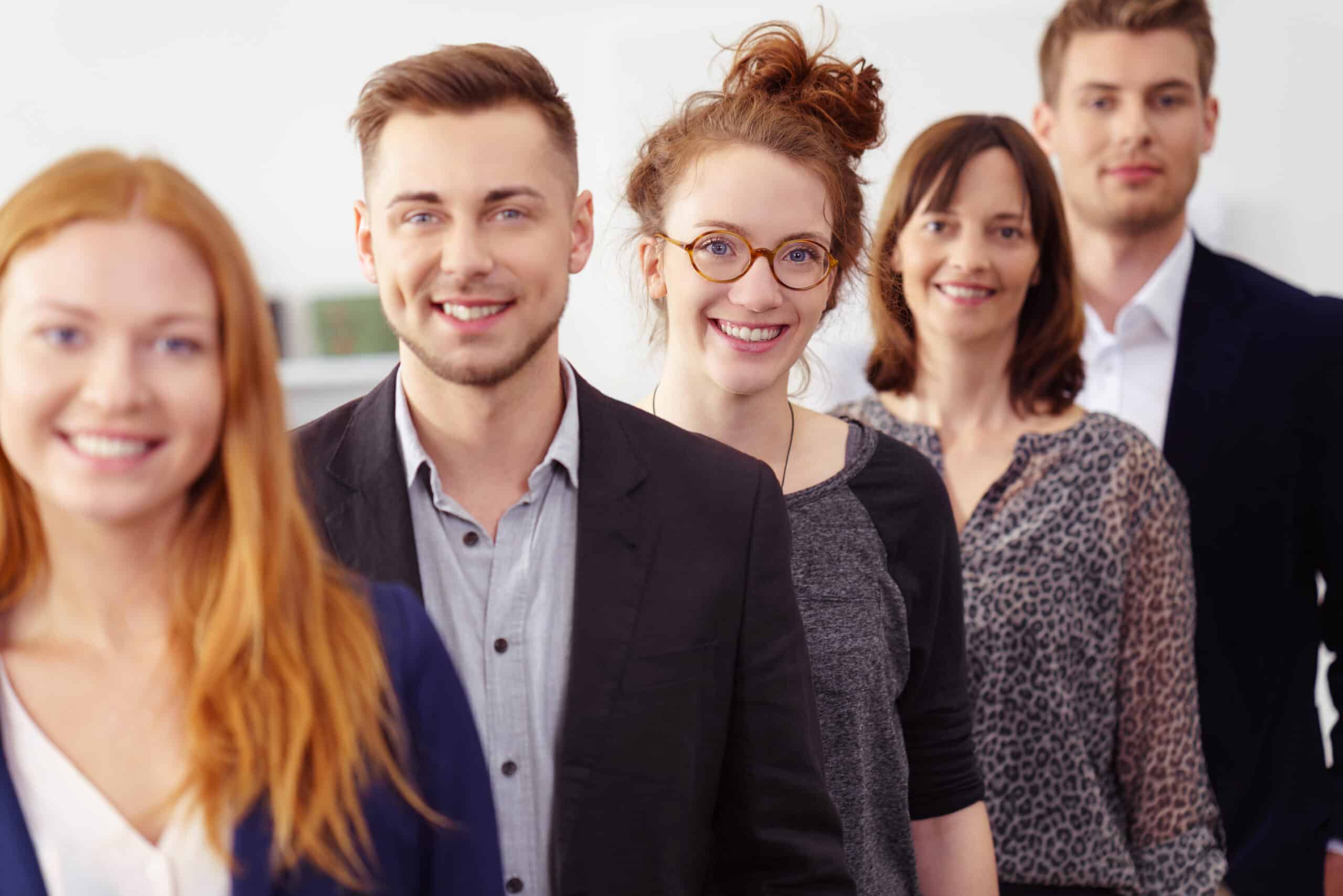 I was looking for an apprenticeship in marketing communications when I saw an ad for sanotact in the newspaper and applied. I recognised the dextrose rolls shown in the ad from the pharmacy and from my childhood.
Having decided to focus on marketing in my apprenticeship, I knew straight away that I wanted to stay in marketing. The diversity of work I experienced during my apprenticeship, combined with the insights I gained into different departments and tasks, laid a solid foundation for my future work, because marketing is an important interface within the company between many different departments. In my current job in product management and online marketing, I am able to contribute new ideas all the time as the markets are developing quickly.
As well as the varied tasks and work, I particularly appreciate the openness and friendly atmosphere in our team, as well as across departments. Although there are sometimes challenges, we are able to quickly overcome them together through our close relationships.
I also applied for an apprenticeship as an Industrial Clerk after seeing sanotact's ad in the newspaper. During the interview, I was then offered a different apprenticeship position, which included the dual study programme.
During the apprenticeship, I had the opportunity to learn about most of the departments and become familiar with their tasks and processes. After the apprenticeship, I was offered a job in Export. I had spoken very little English during my apprenticeship and was unsure whether I would be able to cope well. However, today I am so much happier to be working in Export, as it is a very diverse job and I get to work with great people (internally and externally). I appreciate the sanotact team more than anything else. I really enjoy working in a team and am very happy to have found colleagues who enjoy doing the same!
I knew even during the application phase that I wanted to study for a degree after I had completed my training as an Industrial Clerk. I applied for the dual study programme at sanotact, which allowed me to combine my two aspirations, practical training and studies. I chose sanotact because of the great first impression I had at the interview. Being from Münster, being near to home also played a role in selecting this time-intensive training programme.
I see myself as a "numbers person". That's why I was already thinking of Controlling as my preferred department before I started my apprenticeship. This opinion was confirmed as I went through the various departments. However, I should also point out that working at the various stations gave me very good insight into the respective departments, which is something I still benefit from today. In my current role in the ERP project in particular, it helps me to understand the different processes and also to critically question them. I'm really happy to have been given such a unique opportunity to be involved in project like this.
I really enjoy the relaxed and informal atmosphere in the company. Also, I don't feel as though I'm treated as a former apprentice, but that I'm really appreciated.
Why do our colleagues like working at sanotact?
We offer you the opportunity to join us regardless of whether you are at the start of your career or are already an experienced professional. We provide training and are pleased to accept additional support from interns or student trainees!
From the start the company placed a great confidence in me. The confidence and the family working environment motivate me and ensure a lot of fun at work.
Lisa-Marie Hanhues, Customer & Commercial Service Specialist
I've been working at sanotact for almost 25 years and appreciate the cooperation between the colleagues in a mixed team of both - long-standing and new colleagues.
Franz Lindemann, industrial electrician and chairman of the works council
Family working environment, exciting jobs and a great team are very valuable to me. The company offers employees flexibility and the colourful dextrose rolls from our intact brand bring back childhood memories every time.
Laura Büsken, Controlling
Continuously optimizing machine plant and seeing the successes gives me a lot of pleasure. To work with new projects in smaller or larger teams across departments and functions is exciting anytime. Working together gives you insights into other departments. I particularly appreciate the team spirit we have at sanotact.
Thomas Krude, Project Manager Technology