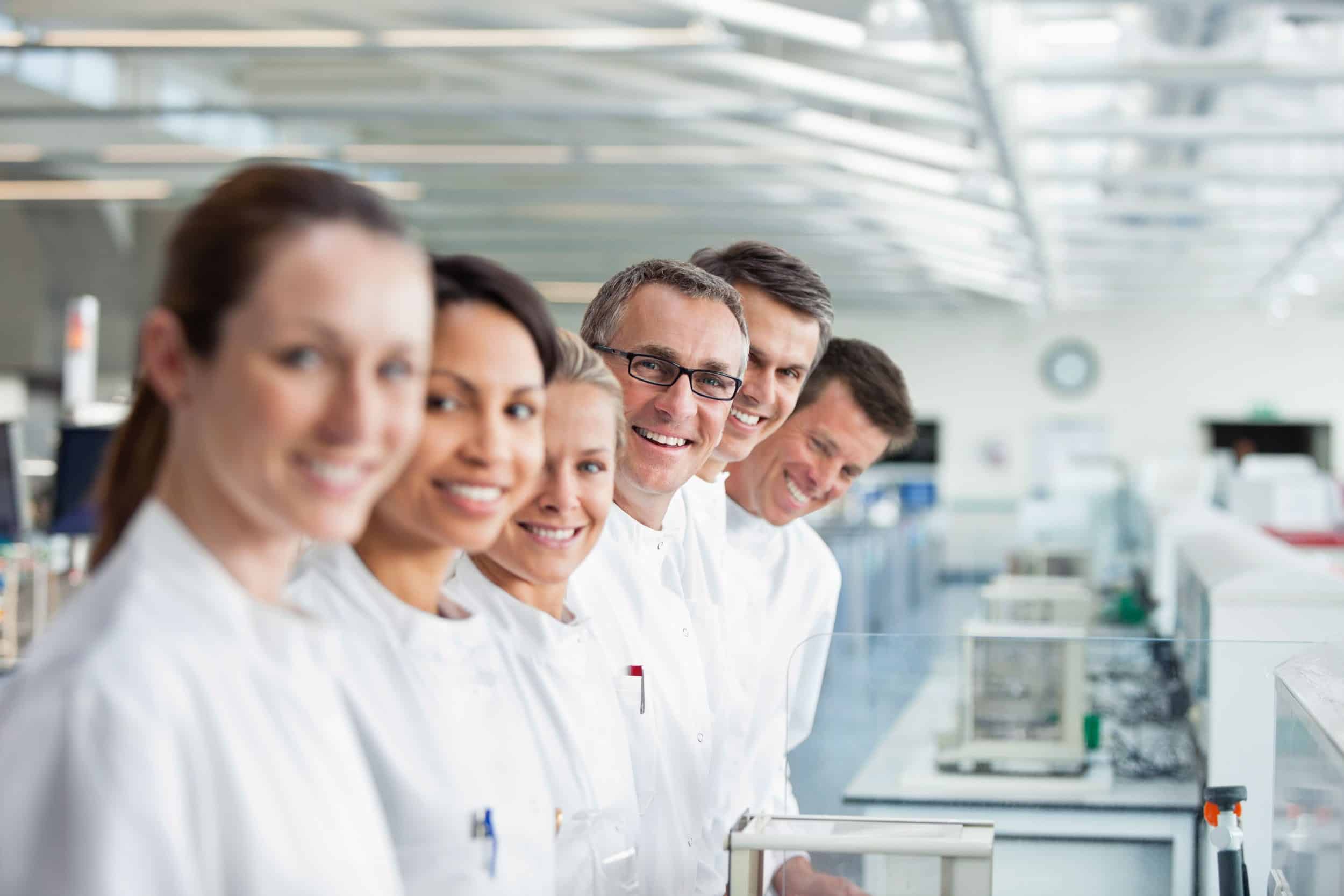 Expertise, responsibility and German quality.
We're at home in Germany.
On the move around the world.
Health and pleasure combined
Over 70 years of experience and extensive manufacturing expertise: sanotact is an expert in health and functional confectionery
Our range of compressed and packaging solutions covers food supplements, medical products, dextrose and mints.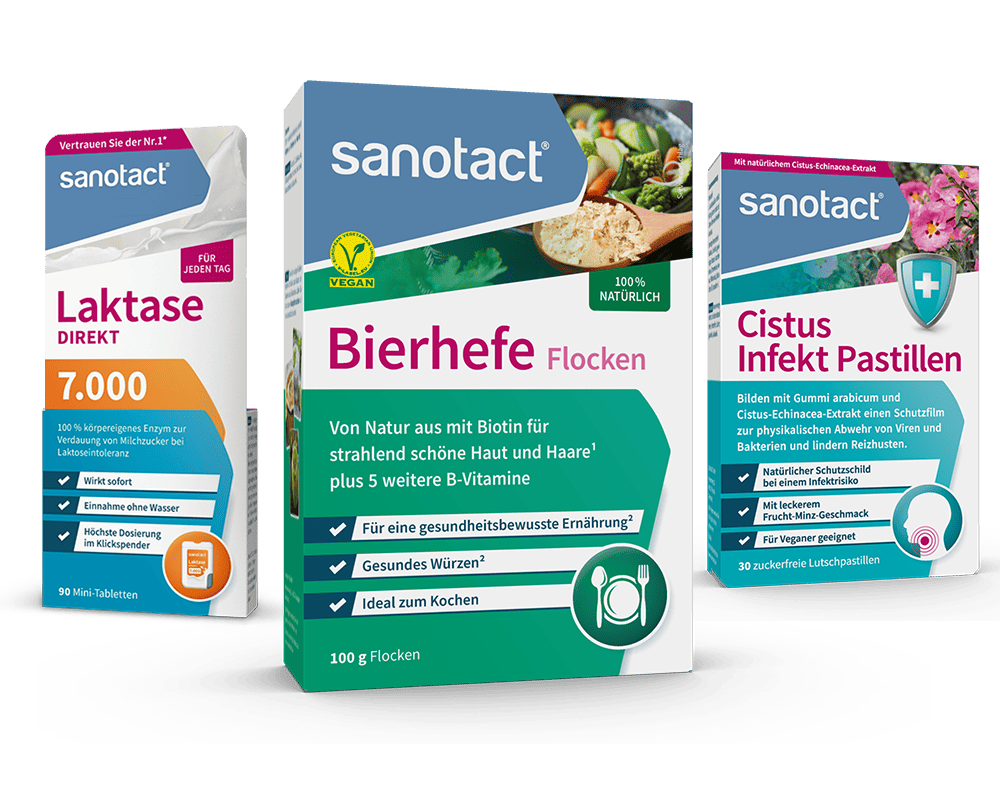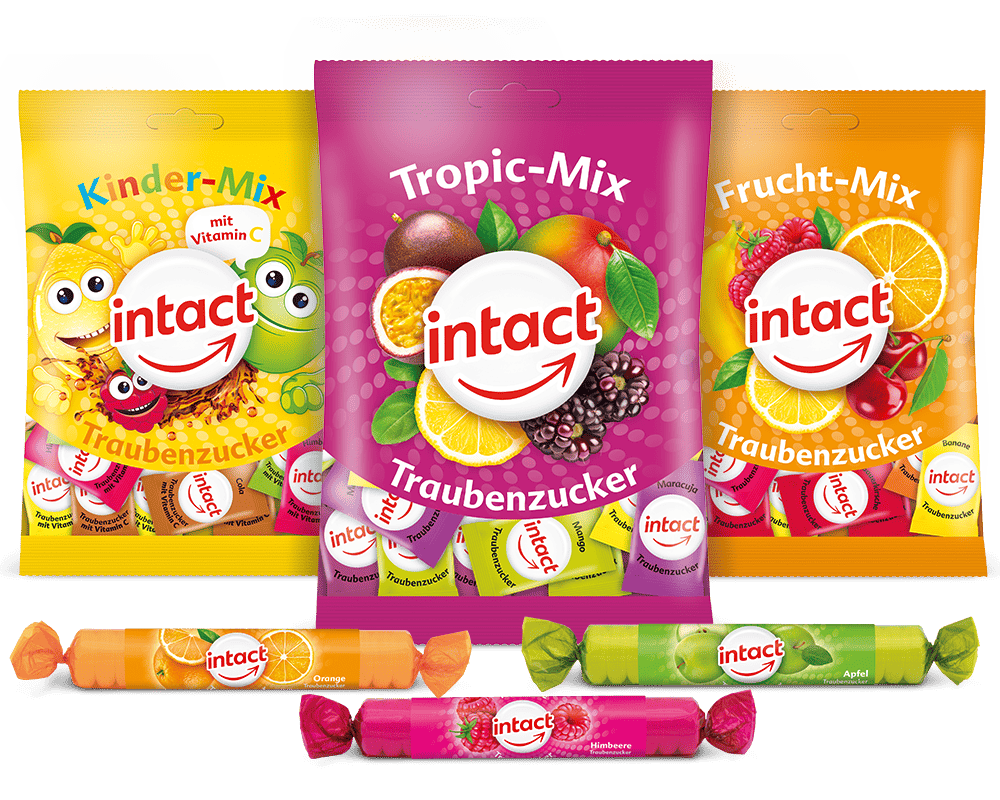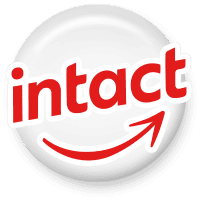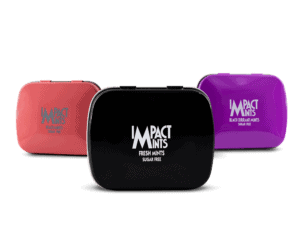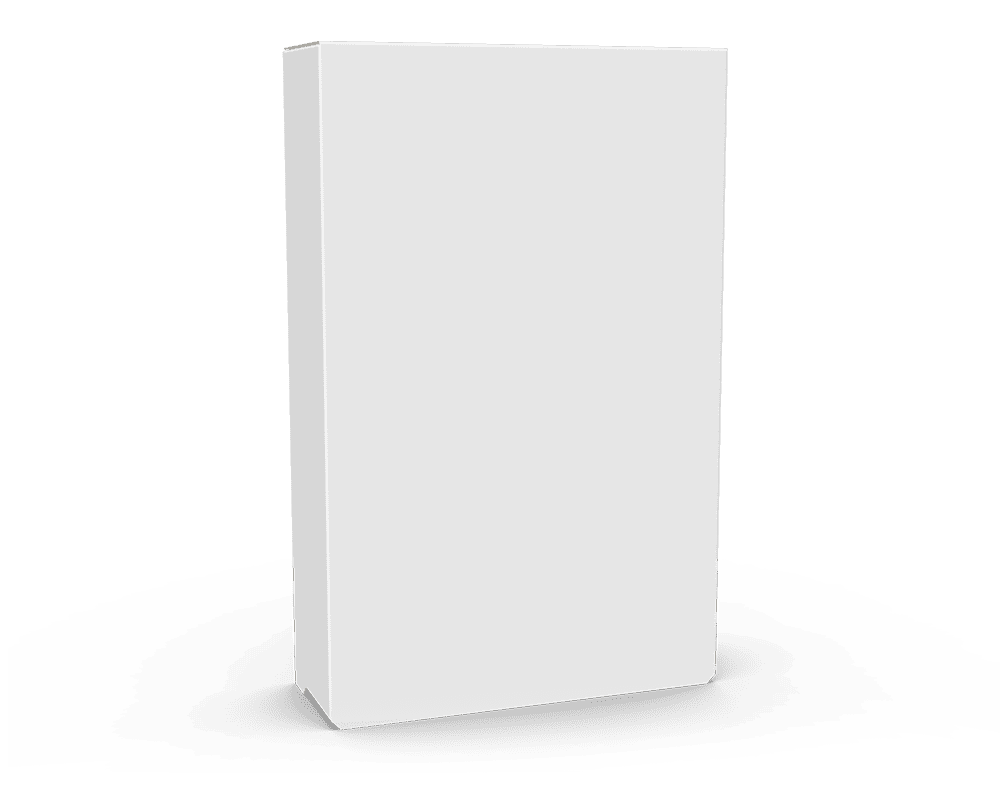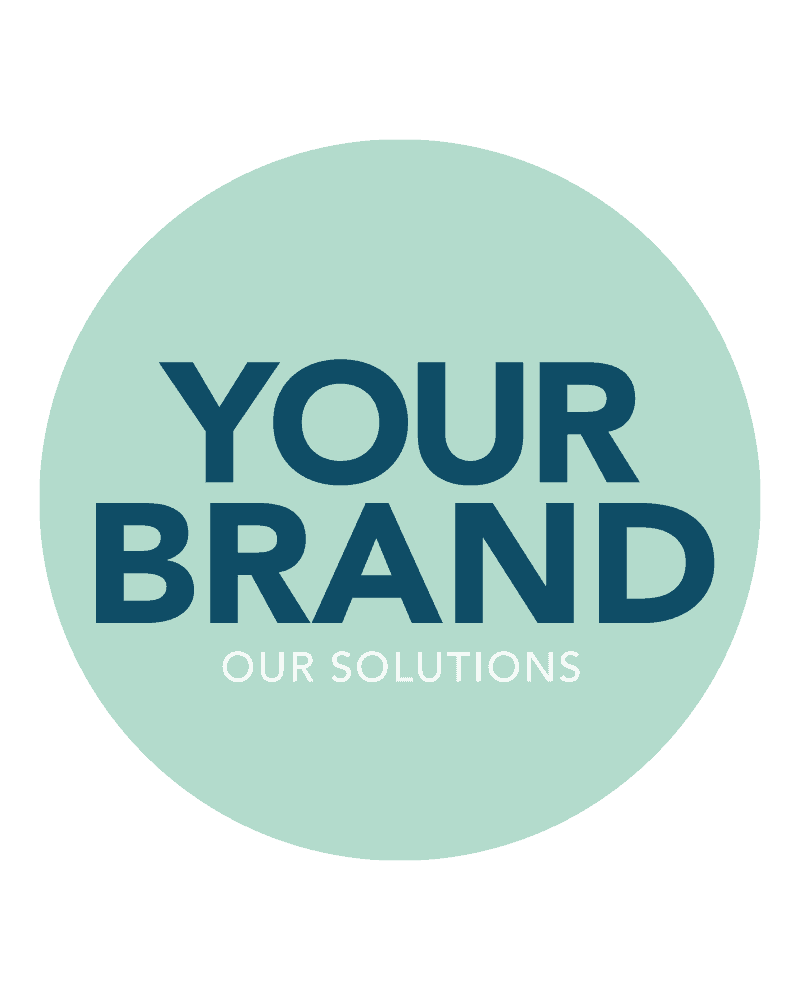 We produce your brand – from product development to support in food law issues, from packaging solutions to logistics. From Münster, we ship to customers on every continent.
As your partner for the entire value chain, we offer you the highest level of quality and safety for all products and services. Your desire for sophisticated products is in good hands with us, whether you want classic food supplements or functional confectionery.
We coordinate sales and marketing in the respective regional markets with our local distribution partners. Our goal is to expand geographically and to continue to extend our worldwide network. Whether it be our own brands or your brand manufactured by us, sanotact products are available in many countries around the world.
Dynamic, focused, passionate and responsible.
Our thoughts and actions are steered by our corporate values. Our employees take responsibility. They are the heart of the company!