sanotact is your partner for your entire value chain
We transfer the expertise and competencies found in brand business to private label services. We produce your brand – from product development to support with issues relating to food law, from packaging solutions to logistics. Know-how in all areas and a flat hierarchy enable us to react flexibly and quickly to individual customer requests.
We also master complex requirements with confidence – through structured processes, modular and standardised products and the use of flexible machinery. In doing so, we guarantee the highest level of quality and safety for all products and services.
Our company location in the German city of Münster is not only the centre of our international activities, but also the production site of our product portfolio – ranging from food supplements, dietary foods and medical products, to functional confectionery. From Münster, we deliver to customers on all continents.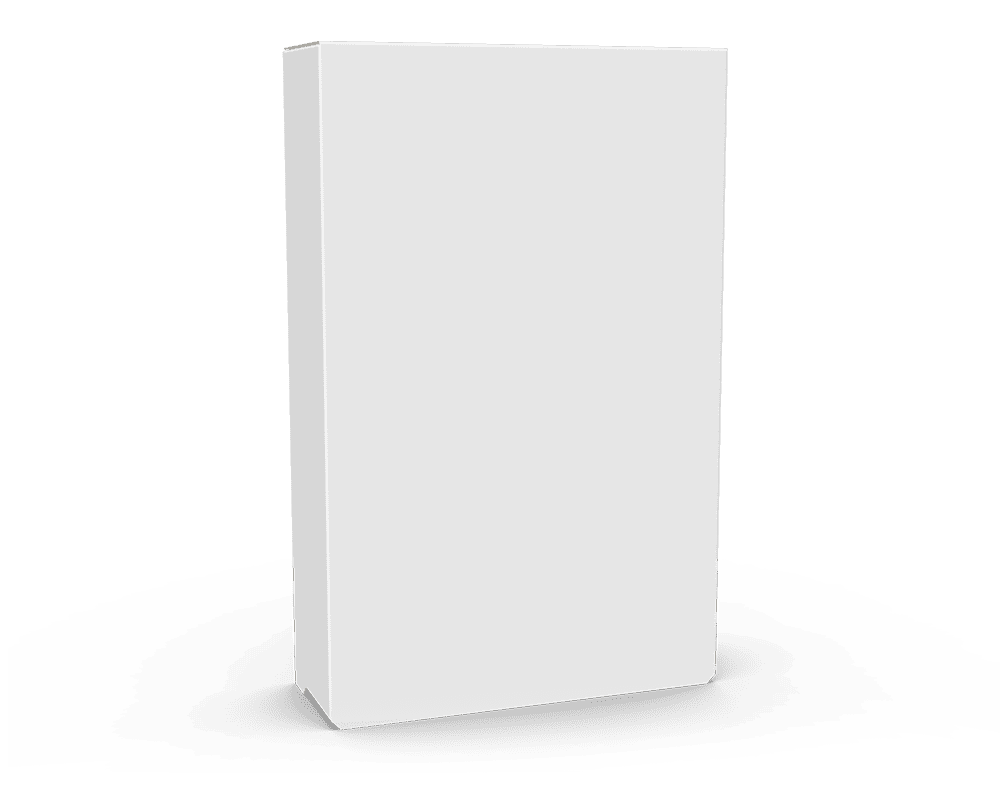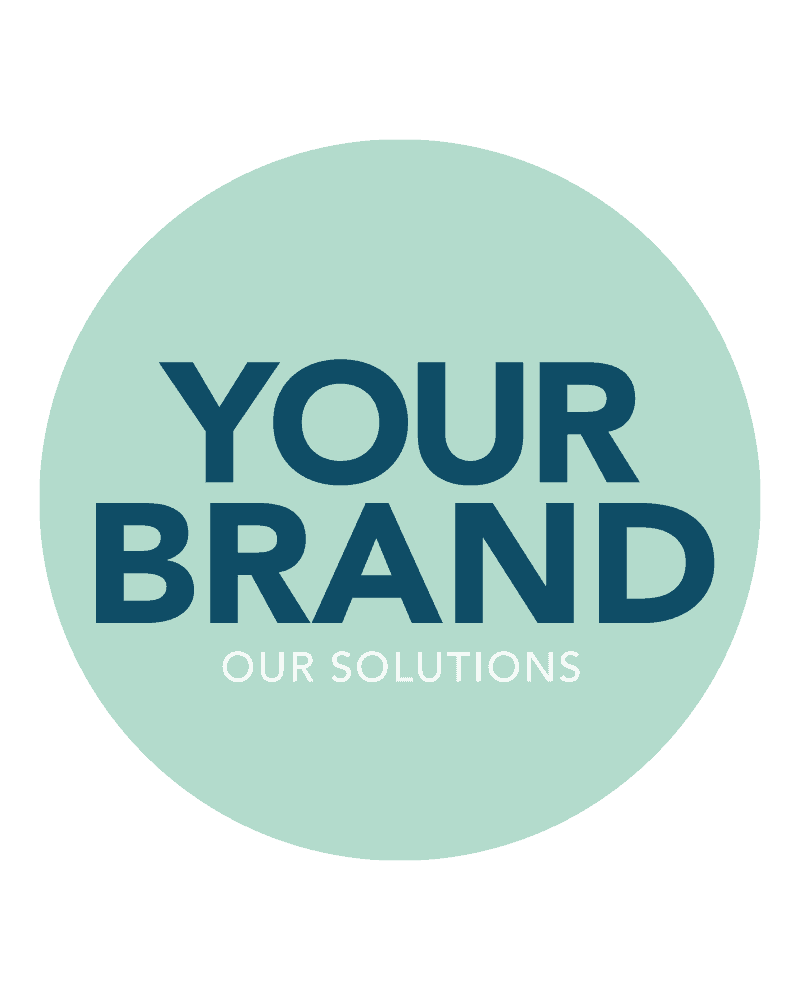 Product idea and product development
Your desire for sophisticated products is in good hands with us, whether as a health product in the form of classic food supplements, or as functional confectionery. From the initial concept and design creation, through trials to production: We work constructively and purposefully to fulfil your requirements.
We not only provide great ideas for the development of an innovative product, but also stand side-by-side with you as a competent partner both for the implementation of your product idea, and for the revision of an existing product based on current market requirements.
Coordinated product development at all stages of the value chain is essential, in order to meet customer needs. We are committed to developing a product concept together with you according to your ideas and requirements. We combine the underlying creative process with the corresponding know-how. For this purpose, we have our own laboratory with professional laboratory mixers and presses at our disposal.
On our laboratory press, which is equipped with original tools, we produce samples according to the "real production" to follow later on. This makes it possible to implement the desired product characteristics as early as in the development phase.
As an expert in the production of compressed products, we offer a range of comprehensive and diverse solutions from classic round dextrose sweets in the confectionery segment, to effervescent tablets from the food supplement sector. The basis of our products (and the variety of flavours and colours they come in) is dextrose and sorbitol, as well as sodium hydrogen carbonate and citric acid. Beyond the tried-and-tested ingredients, we are constantly looking for new types of base materials that can be pressed on our machines.
Different tablet formats can be coated with a film using our coater. This optimises the tablet's swallowability, produces a more pleasant taste and creates a more appealing colour. In addition, the tablet enjoys better protection from moisture.
Our range of services includes further competencies in addition to the production and refinement of compresses. We also count the filling of capsules among our operational focal points. For this purpose, we use tasteless capsules from one of the world's leading capsule manufacturers. These are manufactured either with hard gelatine or cellulose as a base, and meet various cultural requirements, as well as the dietary needs of end consumers.
Our formats can be purchased in various types of packaging or in bulk.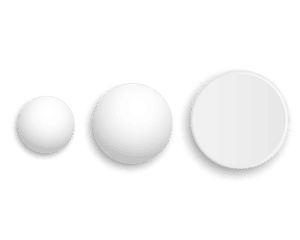 Round tablets 6, 7, 9.6, 12, 14, 16, 19, 20 and 25 mm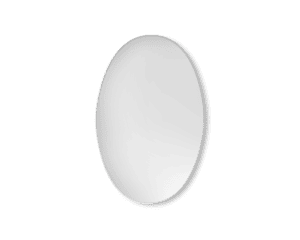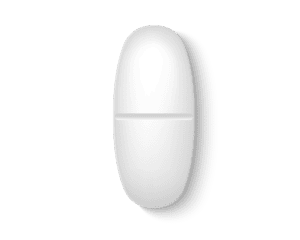 Oblong tablets with break notch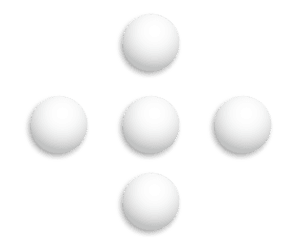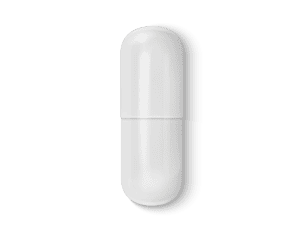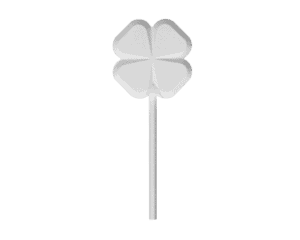 Packaging protects the product and ensure optimal storage as well as transport. In addition, the packaging has a great influence on the consumer's purchase decision. We offer our customers packaging solutions that are individually tailored to their needs. A wide range of packaging solutions are available for our products. Dimensions deviating from the standard formats are also possible. We will be happy to provide tailored advise on this.
Blister packs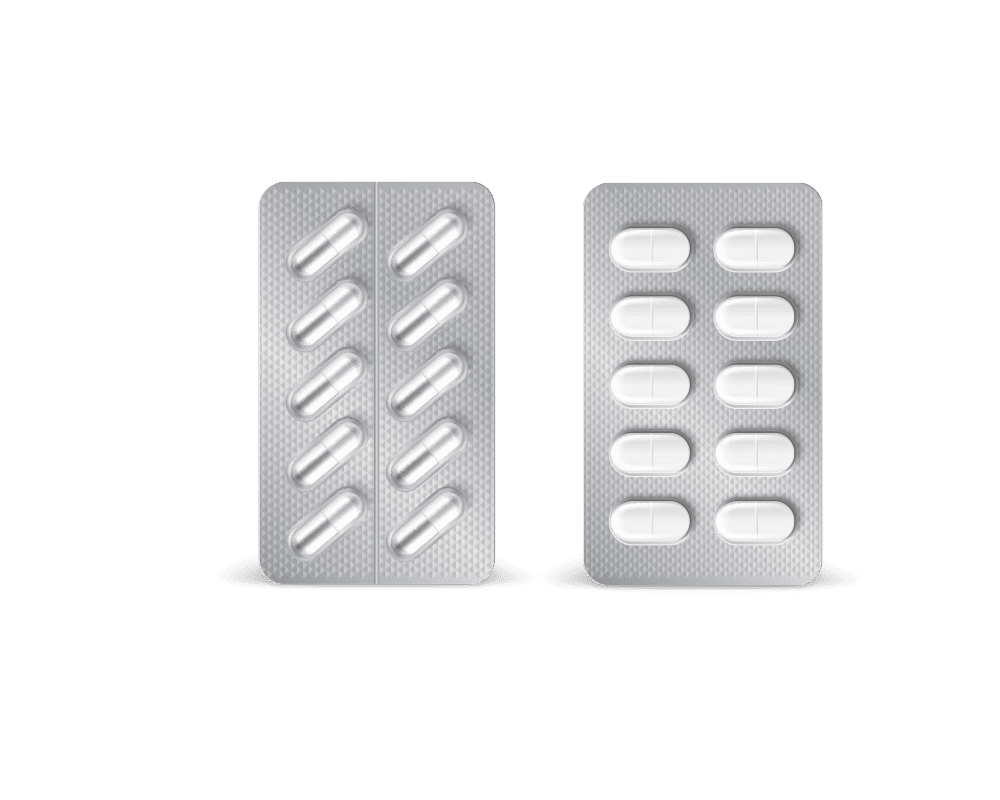 Plastic tubes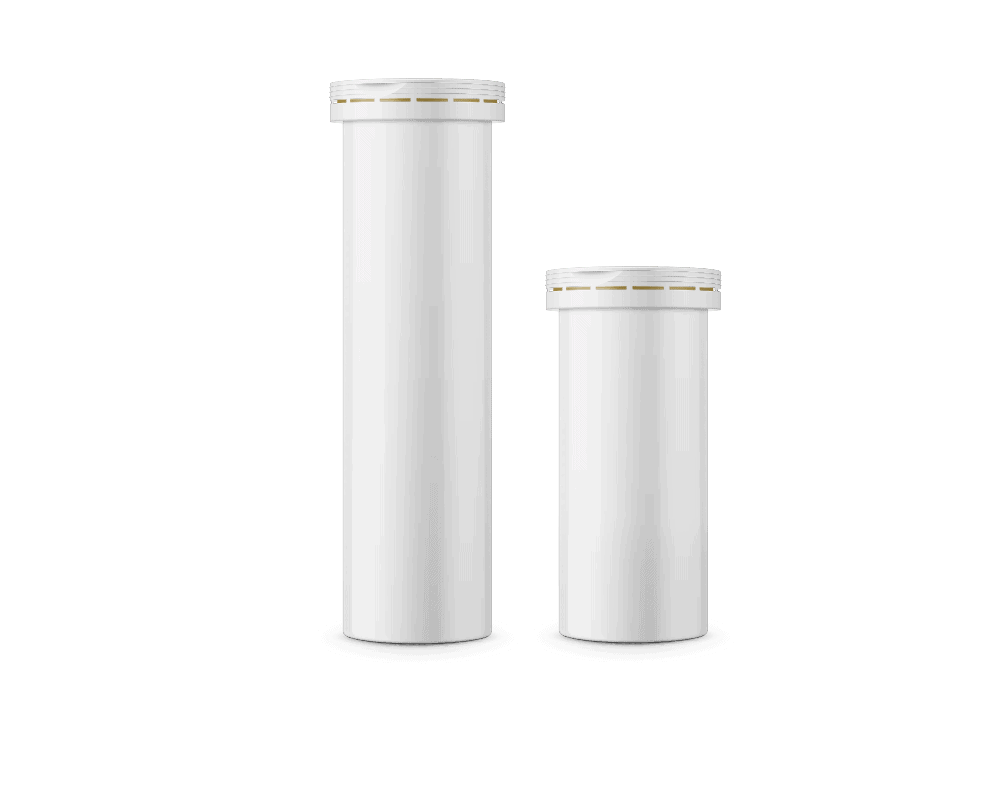 Filling pouches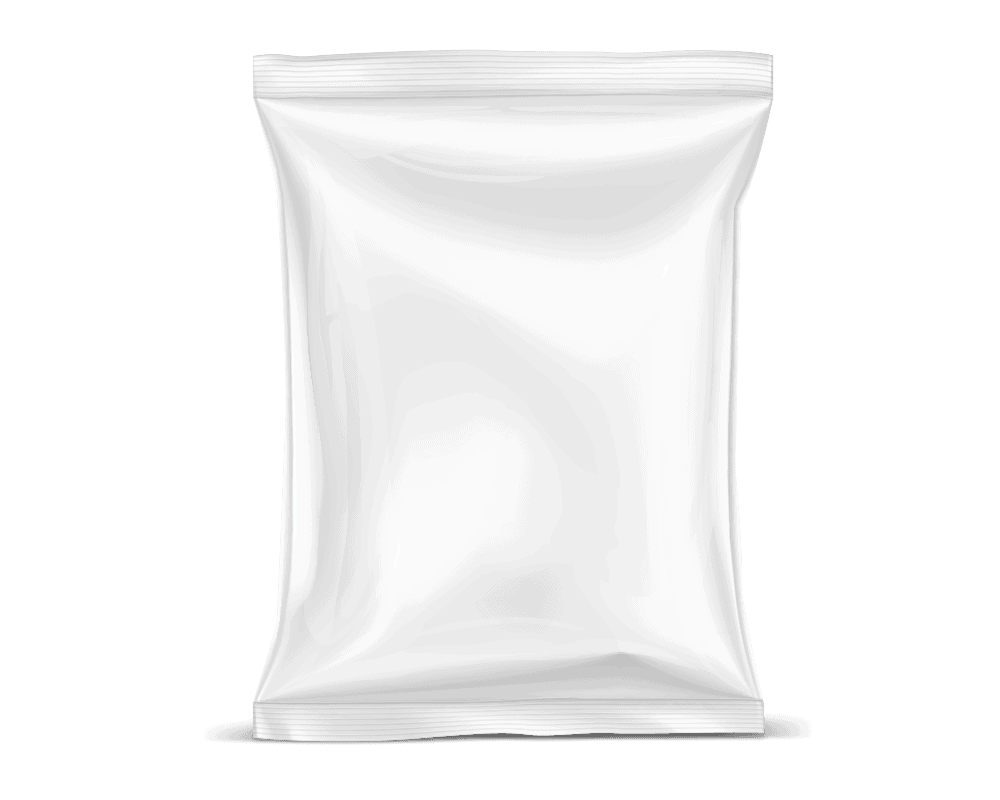 Four-edge seal pouches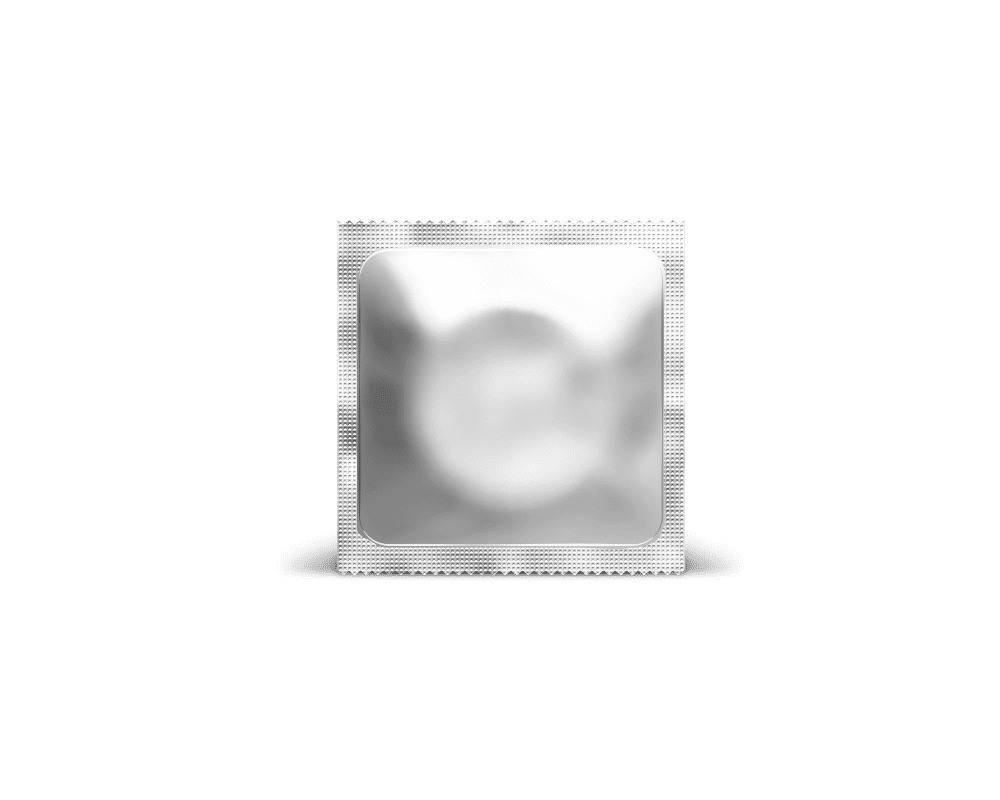 Flowpacks
Rolls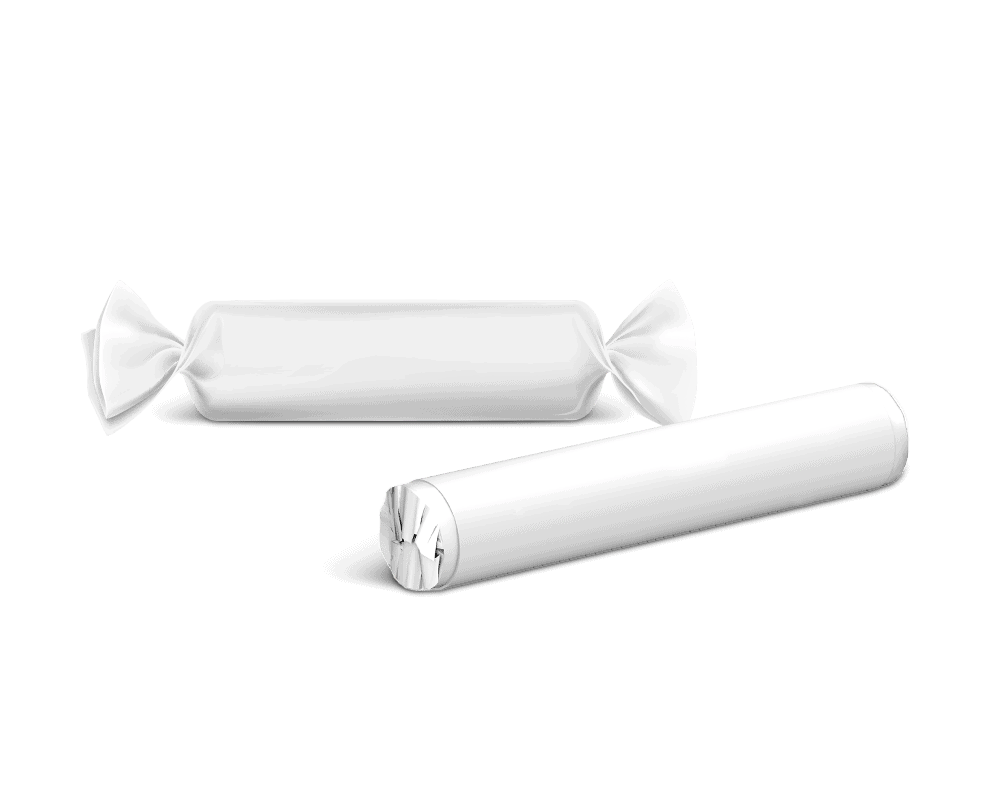 Plastic tins and click dispensers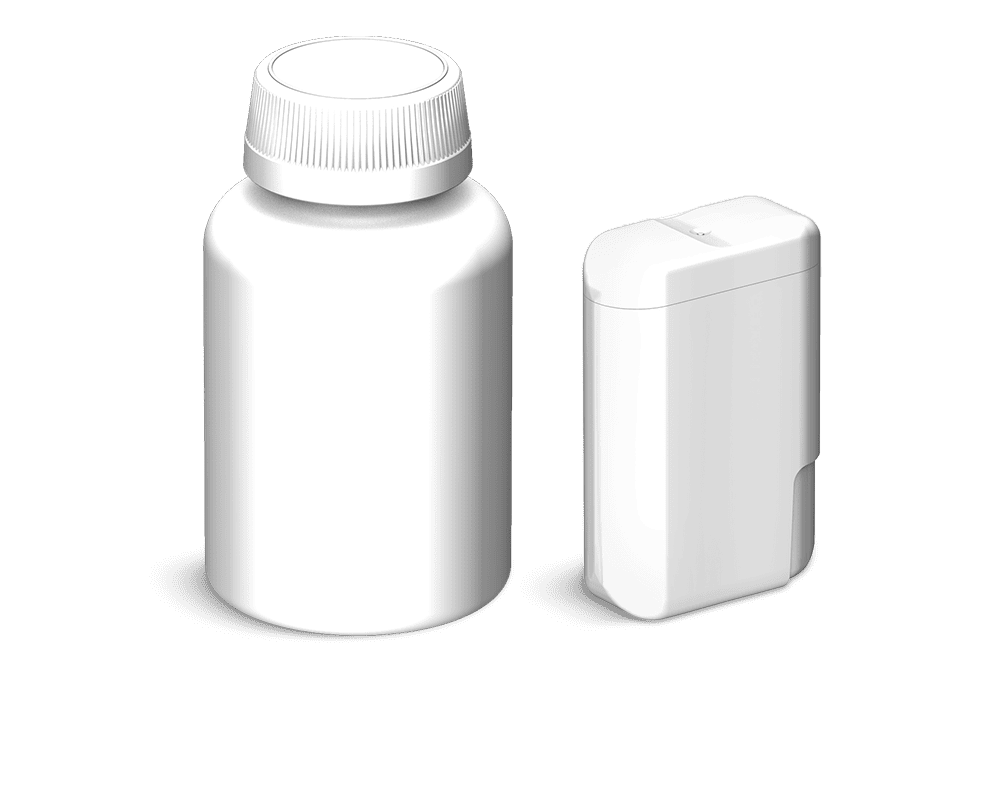 Metal tins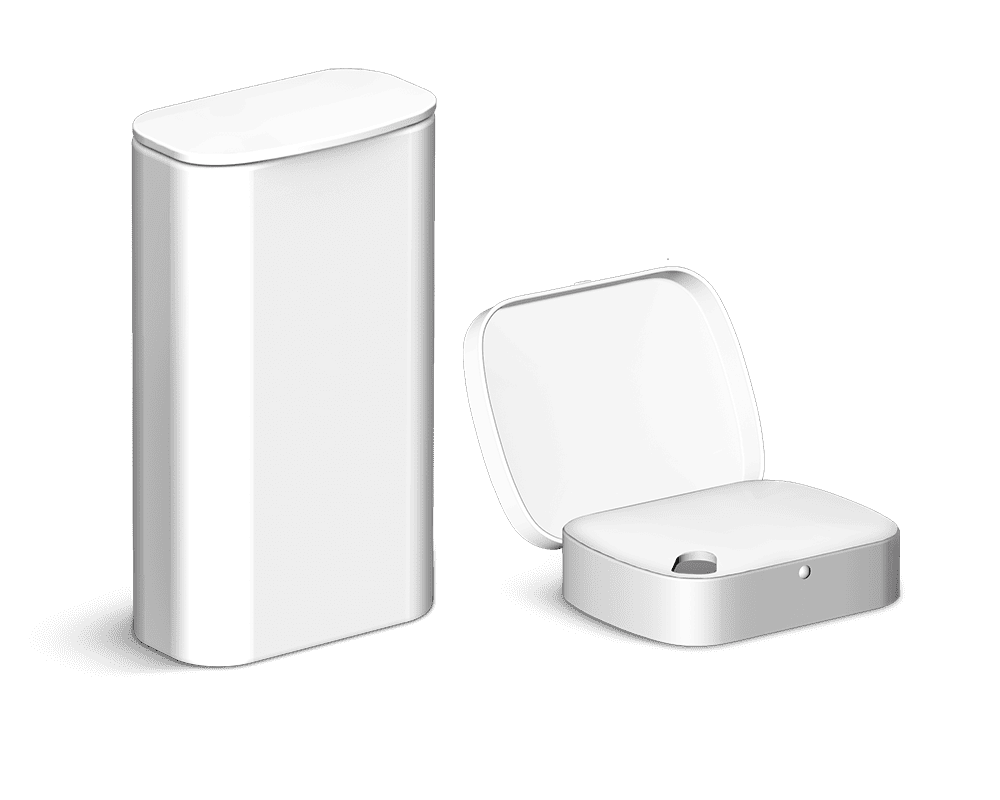 Blister packs
Blister packs ensure all-round product protection. This packaging system offers a multitude of benefits: Even after the blister has been opened, the tablets in the individual cavities are protected from environmental influences and thus retain their freshness. In addition, easy and hygienic portioning of the tablets is possible.
Our blisters can be used for different formats of tablet sizes 7-20 mm, as well as for size 0 capsules or oblong tablets. We will supply you with the finished product: from filling the capsules or pressing the tablets, through to blistering and packing in suitable packaging. Whether packaged in a folding carton or a cardboard sleeve, with or without an instruction leaflet – we will find your individual solution.
Standard sizes:
Capsules size 0: Blister strip with 20 capsules
Tablets up to 7 mm in diameter: Blister strip with 15 tablets
Tablets up to a diameter of 12 mm: Blister strips with 15 or 20 tablets
Tablets up to a diameter of 16 mm: Blister strip with 10 tablets
Tablets up to a diameter of 18 mm: Blister strip with 15 tablets
Tablets up to a diameter of 20 mm: Blister strip with 10 tablets
Oblong tablets on request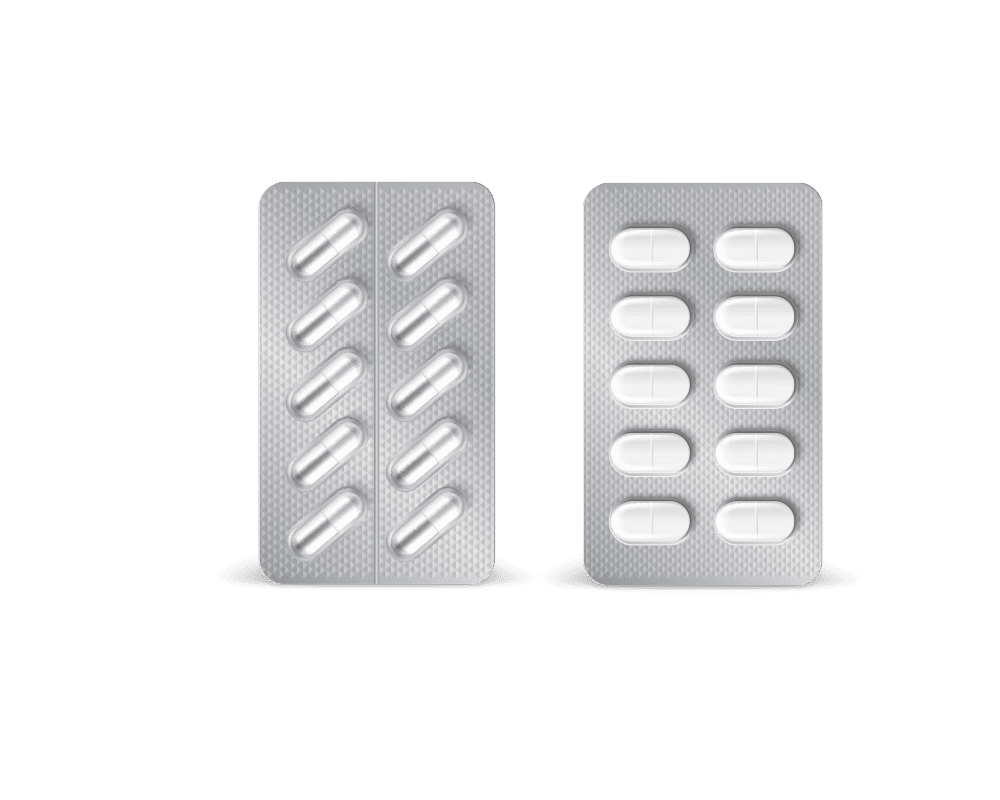 Plastic tubes
Effervescent tablets with added vitamins, minerals and other important vital substances are classic food supplements. Packaging in airtight plastic tubes guarantees optimal product protection. The adapted climatic conditions in our production rooms allow for the qualified compression of the mixtures into effervescent tablets. Different tablet and tube formats can be filled on our production lines.
Our tubes are produced using the in-mould labelling (IML) process, a tried-and-tested labelling technique for plastic packaging. In this method, pre-printed labels are bonded to the tube by way of a plastic melt.
In cooperation with a manufacturer specialising in IML technology, a photo-realistic motif is then achieved through offset printing. One special highlight of this process is the use of metallic films. This lends the motifs a unique effect.
Standard sizes:
Tube diameter: 29 mm
Tube length: 85, 120, 144 mm
Design: The tubes can be printed according to the 4C Euroscale (CMYK). Special colours are possible upon request. In addition to a variety of standard colours, the corresponding stoppers are also available in special colours.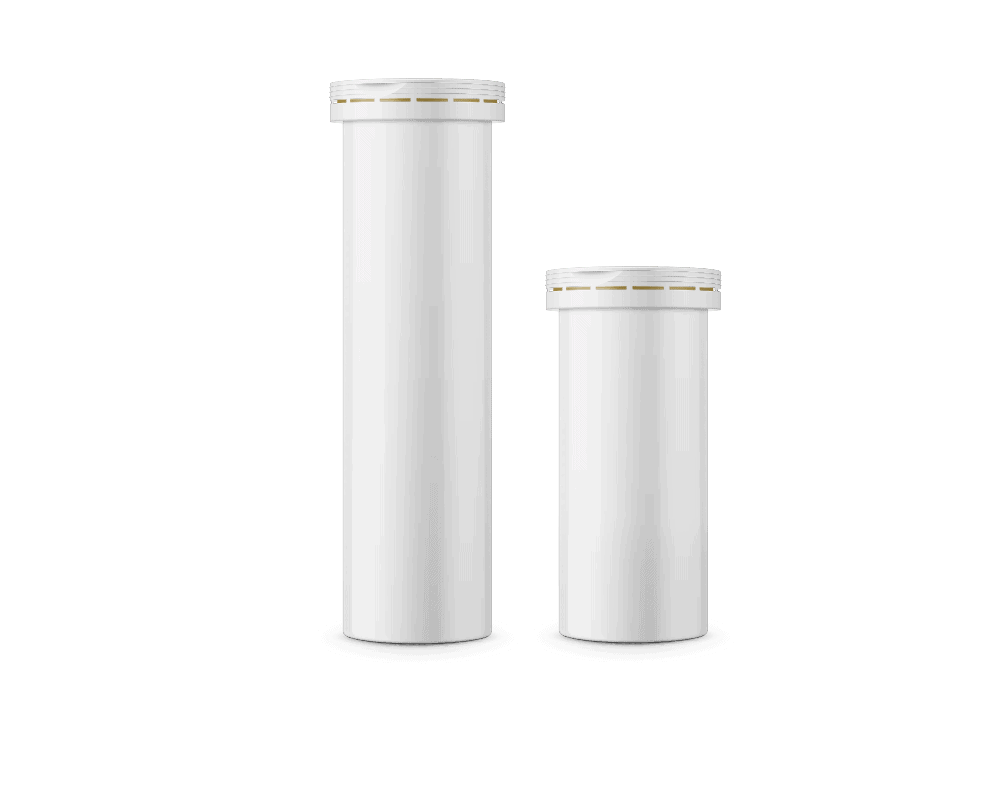 Filling pouches
When filling pouches, there is no need to forego a high-quality product presentation. From the classic film in gravure printing, to the simple blank promotional pouch, to packaging the pouches in folding cartons, you will find the right packaging for your products.
Standard sizes:
Pouch width: 40, 55, 65, 70, 90, 120, 130, 140, 255 mm
Pouch length: flexible depending on filling quantity and tablet shape
Net quantity: from 1 g, at least 1 to 2 units per pouch
Design: The pouches can be printed according to the 4C Euroscale. Special colours are possible upon request.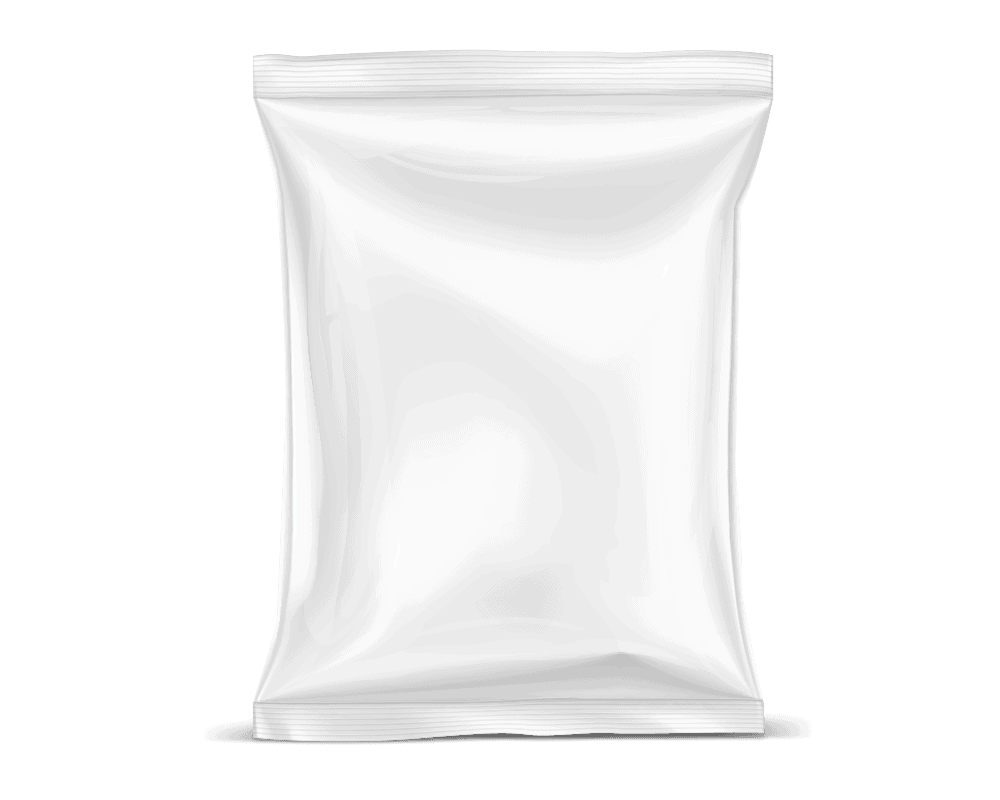 Four-edge seal pouches
The four-edge seal pouches provide effective protection against moisture and other environmental influences. In addition to filling in individual sachets, we also offer various sizes of sealing strips that are provided with a perforation. This makes it easy to separate the sachets from each other.
Standard sizes:
Sachets: 1x, 2x, 3x, 4x, 6x
Design: The four-edge seal pouches can be printed according to the 4C Euroscale. Special colours are possible upon request.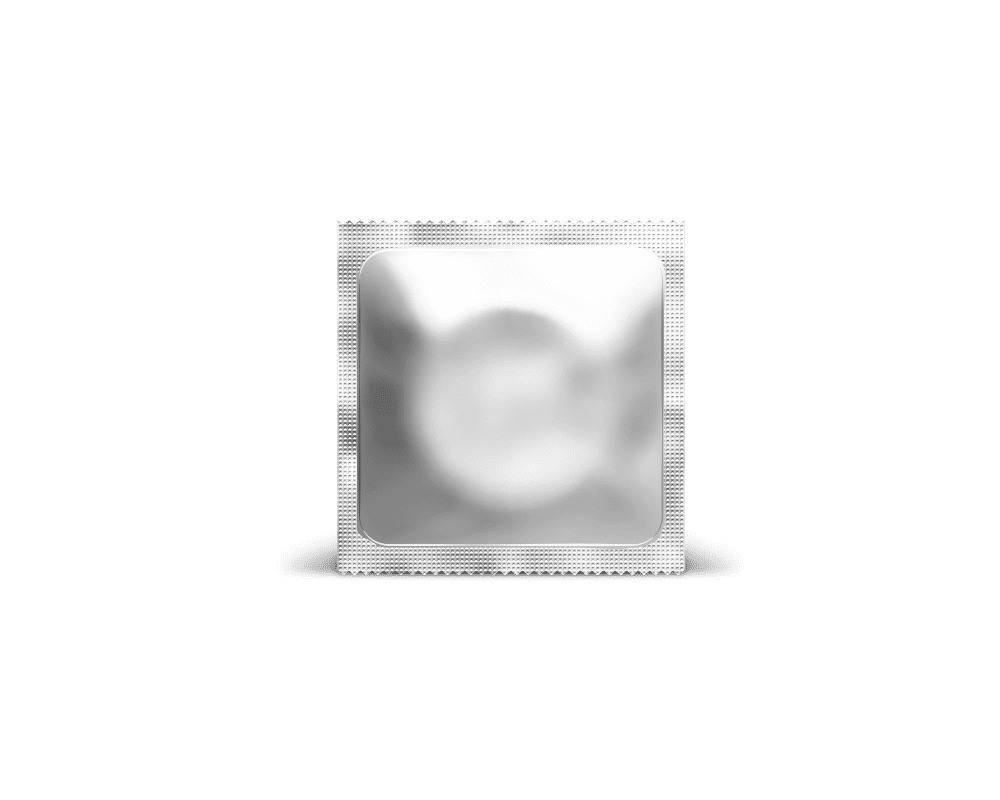 Flowpacks
Convenient and always to hand: an individually sealed sweet makes an impression on the consumer – whether as a give-away or as part of a large pack. Flowpacks can be packaged further on an individual basis according to customer requirements.
Standard sizes:
Dextrose, sorbitol, sucrose: 20 mm tray diameter
Design: The flowpack films can be printed according to the 4C Euroscale. Special colours are possible upon request.
Rolls
Dextrose and sugar-free sweets can be packaged effectively and individually in rolls. Rolls with a practical aluminium fold wrap or rolls with a double twist wrap are used.
A horizontal tubular packaging machine is available for the production of multipacks with 3 to 4 rolls. Mini rolls can also be easily filled in pouches.
Standard sizes:
Two formats with a diameter of 20 mm for 17 or 9 tablets (mini roll)
Design: The films can be printed in one colour according to the Pantone colour system, and the sleeves according to the 4C Euroscale. Special colours are possible upon request.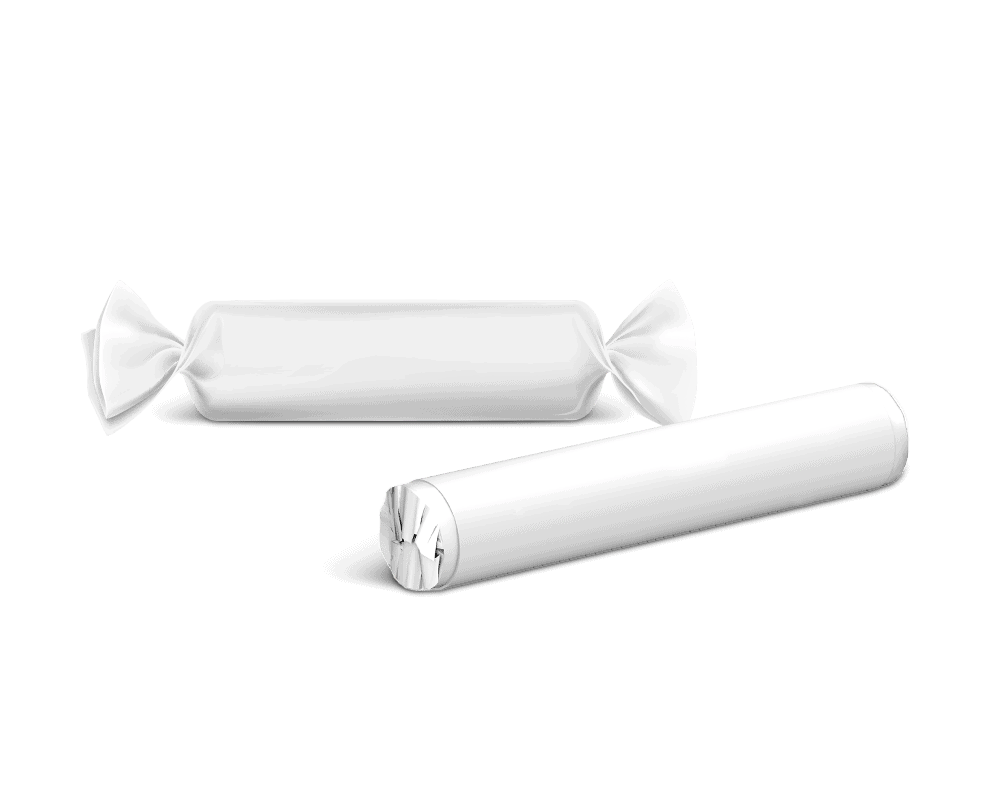 Plastic tins and click dispensers
On our flexible tin packing line, we can fill different tin formats: from the classic round tin, to practical click dispensers and handy tablet boxes. The plastic tins are available in various colours and with different closure applications, e.g. twist-off lid, press-shut lid with tamper-evident closure, or screw cap with induction seal. In addition to various labels, sleeve films can also be attached. The sleeve optimally adapts to the shape of the tin and creates a scratch-resistant and circumferential print image.
Standard sizes:
Filling quantity of tins: 30, 75, 100, 120, 150, 300 ml
Filling quantity of click dispenser: 15 ml
Design: The labels of the plastic tins can be printed according to the 4C Euroscale. Special colours are possible upon request.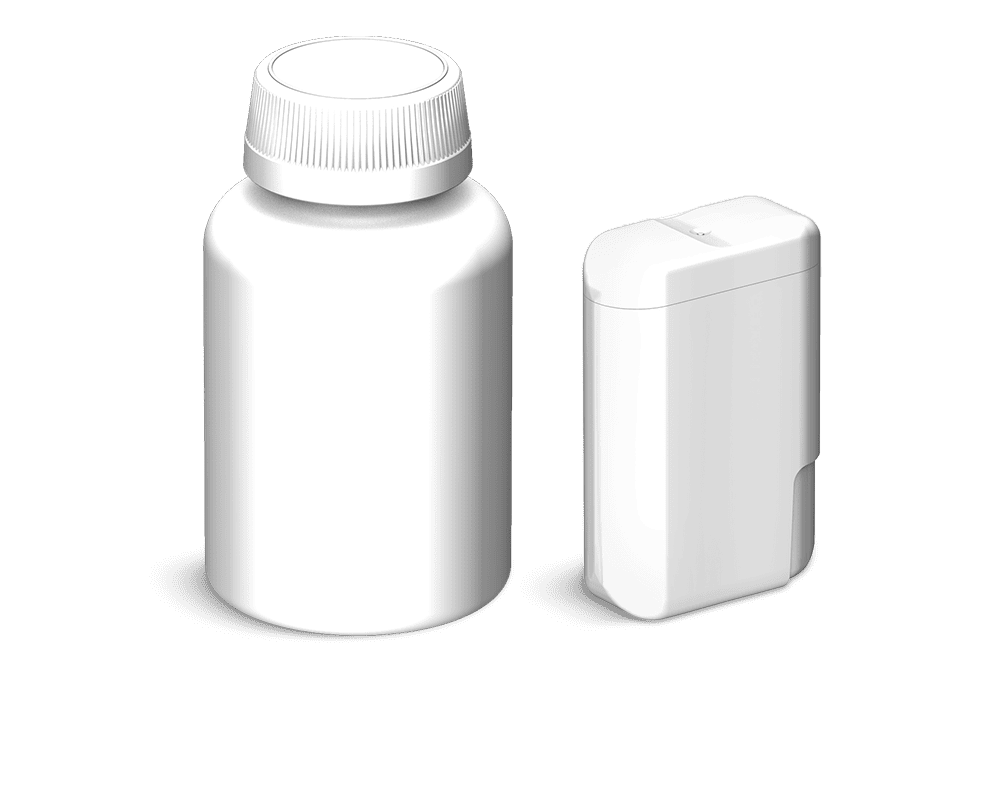 Metal tins
With our metal tins, you can present your products in a particularly exclusive and value-enhancing way. Our sturdy tins are aesthetically shaped and ensure the long-lasting protection of your products for the consumer. These packs fit in every pocket and glove compartment.
As a further packaging solution, individual hinged lid tins can be assembled with skin cards as double packs.
Standard sizes:
Hinged lid tins:
18.5 x 59 x 48 mm
19 x 96 x 60 mm
30 x 96 x 60 mm
94 x 58 x 33 mm
XL tins:
60 x 39 x 20 mm
68 x 40 x 21 mm
68 x 40 x 21 mm
Design: The tins can be printed according to the 4C Euroscale. Special colours are possible upon request.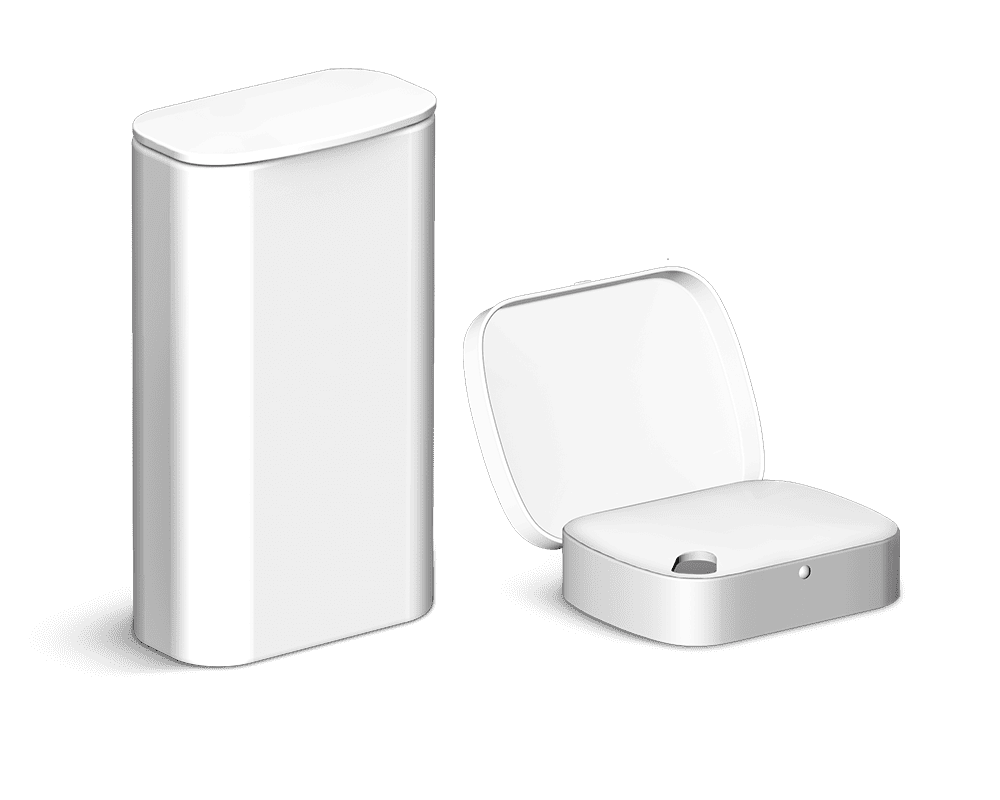 Secondary packaging provides the consumer with an attractive package and helps to make a purchasing decision. Thus the surface should be optimally used for images and text. In addition, secondary packaging protects the product and ensure optimal storage as well as transport.
We offer a wide range of folding boxes as a secondary packaging. In addition to the numerous possible uses of folding boxes, the use of a film also provides many different alternatives. Here, the benefits of folding boxes, such as a large design surface, can be applied analogously. In addition, multi-use containers can be easily and safely packaged together using film. Films, as well as folding cartons, can be printed according to the 4C Euroscale – special colours are possible on request.
Tubes, plastic or metal tins also find their ideal folding box. Contact us – we will be happy to advise you!
Folding boxes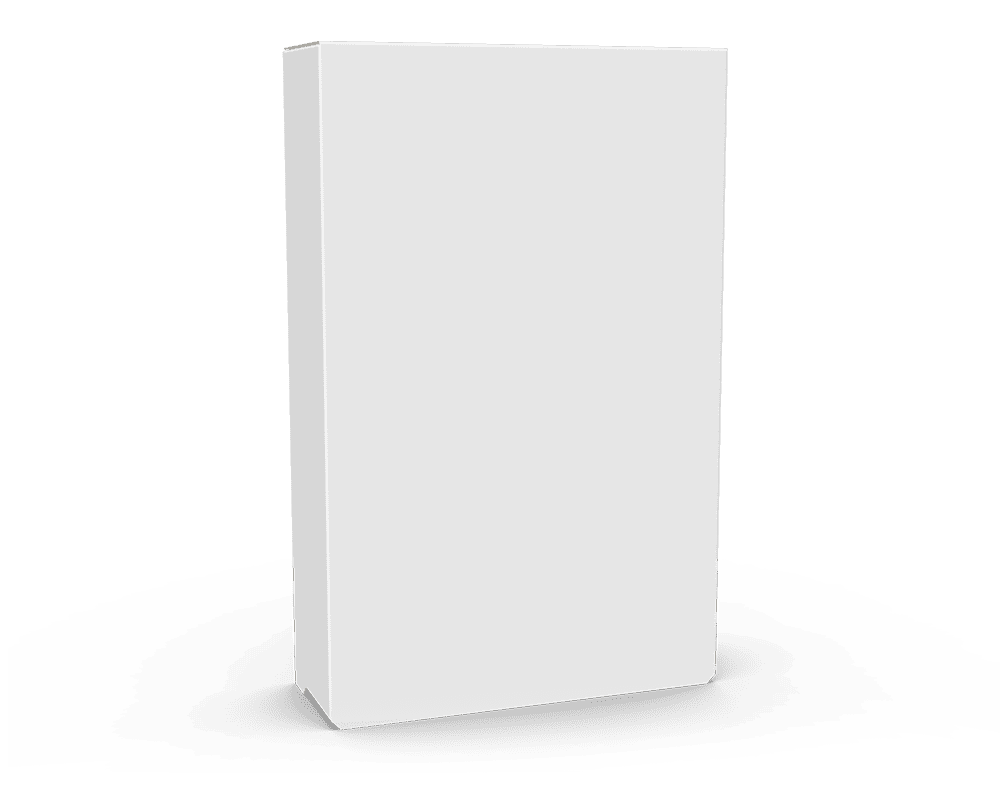 Folding boxes
Our range starts with the classic folding box. In addition to cardboard sleeves and other conventional formats, our range of environmentally friendly folding cartons also includes a carton format with a fifth flap. Small primary packaging – such as click dispensers or tablet boxes – thus gain the added value of a larger surface area at the point of sale. This increases the product's recognition value and brings with it the significant advantage that the end consumer can quickly find the product of his or her choice in a whole host of different products.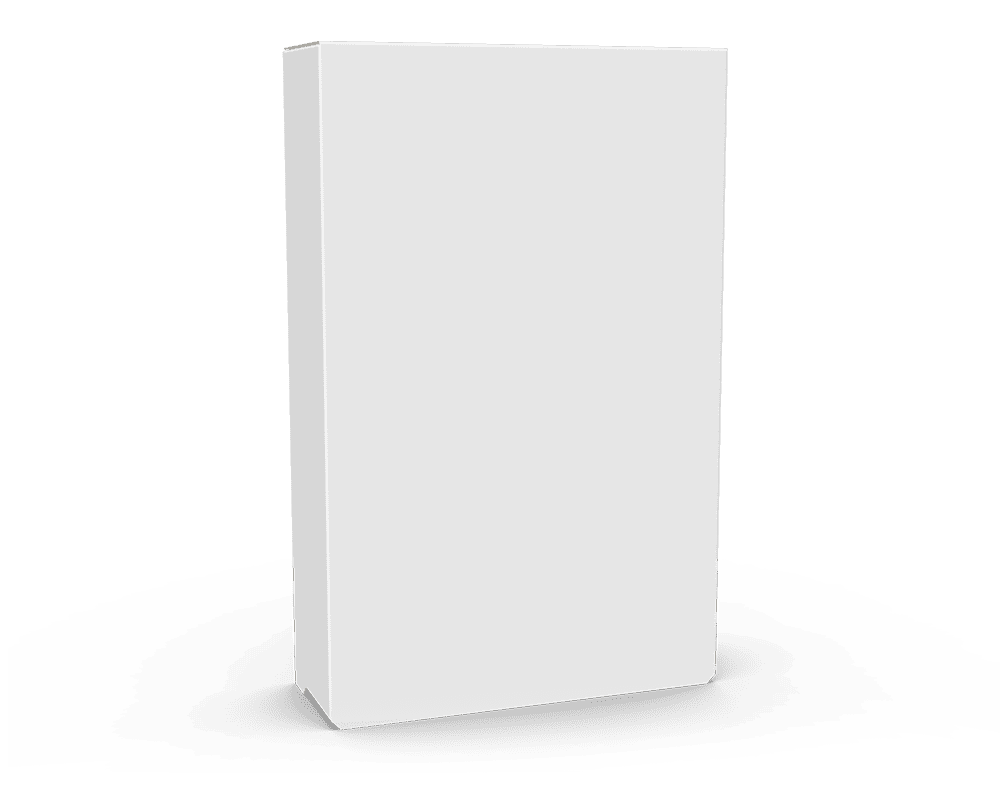 You decide what goes into the packaging. We handle all further planning stages up to the completion of your products. This applies not only to the development of new products on behalf of customers, but also to the smooth filling of the products being provided. The composition of your displays, the management of warehousing needs and just-in-time delivery are what provide our customers with the greatest possible flexibility, even among the international competition.
Through cooperation with selected, proven logistics companies that are certified according to the IFS standard, we enable the smooth delivery of your product.
Through the successful distribution of own brands, sanotact benefits from established relationships with leading German retail companies in the pharmacy, food retail and discount sectors. Our key account management team with technical and commercial know-how provides consulting and find a solution for you to exploit additional sales and earnings.
We have also gained experience in the pharmacy distribution channel for over 60 years: With our own experienced sales force and the best contacts to pharmaceutical wholesalers, we qualify for partnerships in this distribution channel.
When exporting abroad, we work with local distributors who coordinate distribution and marketing, in many countries around the world.