sanotact is the expert in functional foods
sanotact is an international specialist supplier of food supplements, medicinal products and functional confectionary such as dextrose and mints
We develop, manufacture and market high-quality products that can have a positive effect on people's health.
Our portfolio comprises five brands. For food supplements, there are the sanotact, hansal and demosana brands. The confectionary segment is covered by the dextrose brand intact with IMPACT for mints.
Full-service supplier for industrial and commercial clients
In addition to its brand-name business, sanotact is also a full-service supplier for industrial and commercial clients in contract manufacturing, offering individual solutions along the entire value chain – a one-stop supply for healthcare products and functional confectionary: consultancy, product development, manufacturing, packaging and logistics. References from well-known industrial companies and commercial businesses are proof of the level of trust they place in our company's expertise and the high quality of our products.
We are at home in Germany and on the move throughout the world. We have over 70 years of experience and offer German quality combined with a high sense of responsibility. Benefit from our experience and expertise!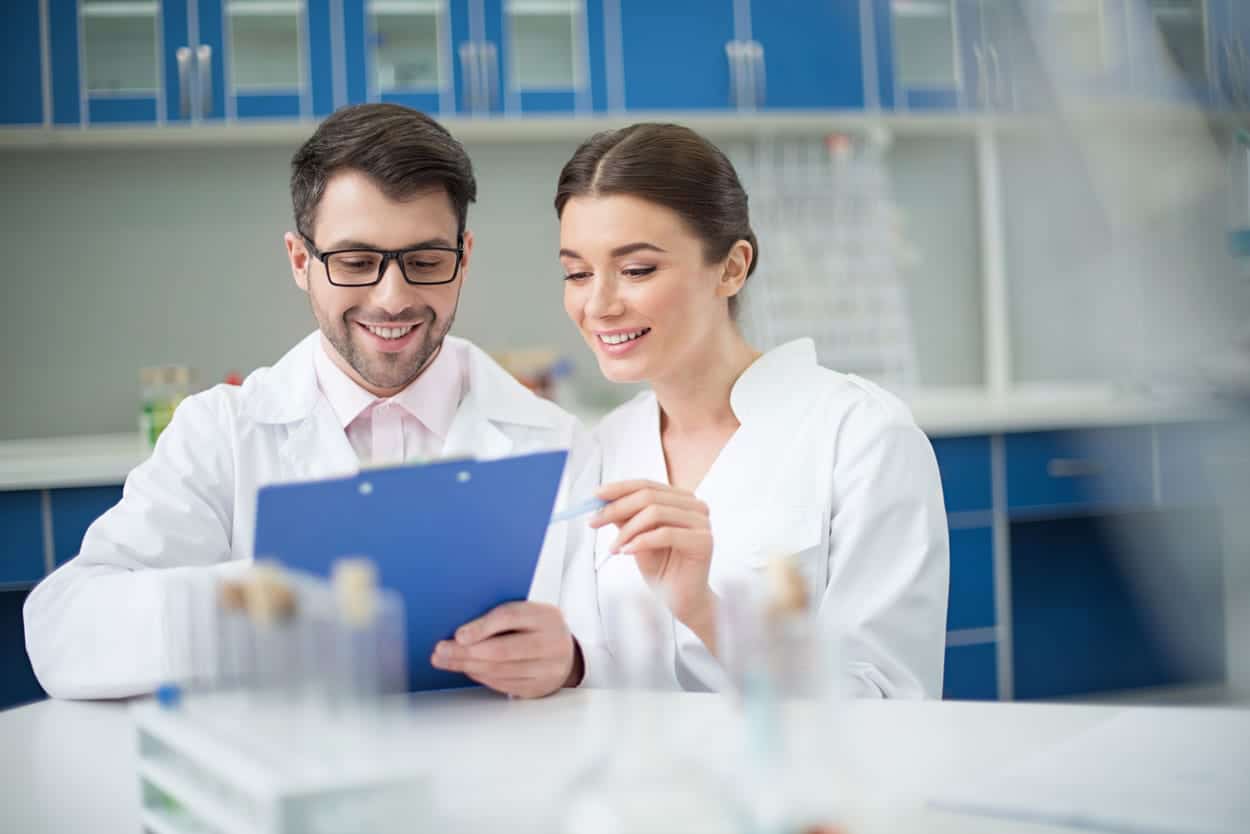 Facts and figures about sanotact
Dr Christoph Wenisch (Spokesperson)
Holger Winkel
sanotact brands and products are sold in 54 countries around the world
Every year we press 5.000.000.000 tablets of different formats
sanotact GmbH, Münster Head Office
sanotact Ltd, Hong Kong Branch
Over 1,000 different products
To achieve even better results through continuous optimisation, you need a partner you can rely on and work closely with. For 10 years SPIES Packaging has been our supplier for effervescent tubes,...
Our vision is at the centre of our thoughts and actions: to make sanotact one of the leading international specialist suppliers of functional foods. From our headquarters and production facility in Münster, Germany, we develop ideas and product concepts for the German as well as the international markets.
Our strategic business areas are food supplements and functional confectionery. Selected products and segments are produced for our brands as well as for customers from industry and trade and distributed worldwide.
We make pragmatic decisions quickly, but also in a transparent and thoughtful manner.
We communicate relevant decisions quickly and comprehensively.
We see change as an opportunity and react flexibly to internal and external requirements.
We implement our strategy consistently.
We focus on our core competencies.
We act consciously and purposefully and know what we are not doing.
We are loyal to the company and our colleagues.
We work passionately with our colleagues and customers.
We are open to other opinions and constructive criticism.
We actively carry our positive mood over to the outside world.
We only sell safe and reliable products.
We handle all available resources responsibly.
We take responsibility for our actions and learn from our mistakes together.
We are committed to ensuring that the highest level of quality and safety underpin all products and services, and this is what out customers expect and demand. We also work every day to meet our customers' expectations and requirements in this regard.
Our certification according to the International Food Standard (IFS) – Higher Level represent both a promise and an obligation for us. Our implemented quality management procedures and processes, as well as our detailed approach to documenting all development and production steps, ensure the delivery of flawless, safe and legally compliant products.
We ensure the seamless monitoring of our entire production process. From analytical and sensory testing of incoming goods, to in-process controls, right through to inspection of outgoing goods, we ensure the quality of the products throughout our process chain.
Our production process complies with the GMP guidelines in line with the IPEC.
We are certified (License Number: 9-0767-14-100-00) according the RSPO (Roundtable on Sustainable Palm Oil) and thus support the work of the RSPO. Check our progress at: www.rspo.org
In addition, we carry out HALAL certifications based on customer wishes and expectations.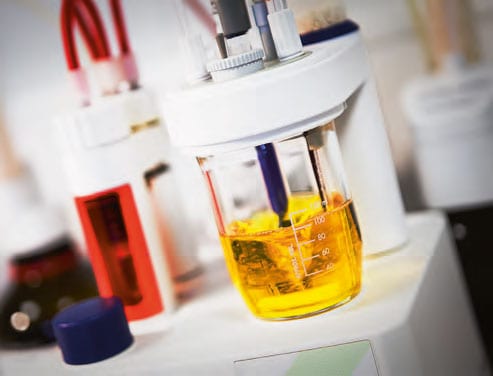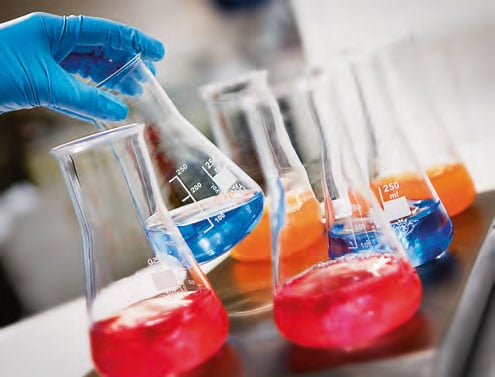 From the raw material to the finished product: the product quality is checked at all stages of production in the company's own laboratory.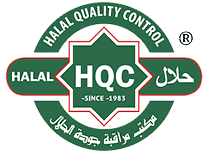 sanotact's head office and manufacturing facilities are in Münster in Westphalia, Germany. Dr Christoph Wenisch and Holger Winkel have been managing the company together for over eight years and continue to develop the company's strategy. sanotact currently employs 220 staff at its Münster headquarters.
A further 12 members of staff work at our Hong Kong office, which serves the Asian/Pacific area.
"When the winds of change blow, some build walls for protection. Others build windmills to harness the winds. At sanotact, we see ourselves as 'windmill builders': every change offers opportunities for those who recognise them in time and use them boldly," says Holger Winkel, summarising the company's motivation.
"Our belief, which is firmly anchored in our values, is that it is people who make the difference. We are therefore proud to have been developing the business with our team very successfully and sustainably for years – it is great fun to work in a growing, successful, internationally oriented company. Everyone can make a difference here!" says Dr Christoph Wenisch.
Ultimately, it is the consumer's decision to purchase that determines whether we have really understood their needs: do we have the right product at the right price, in the right packaging at the right place? It's an exciting challenge that we enjoy taking on every day," adds Holger Winkel.
Dr Christoph Wenisch (Spokesman)
responsible for Purchasing, Production, Quality Management, Human Resources, Finance and IT
responsible for Sales, Marketing, Development and Quality Assurance
2022
Renaming Flotte Holding to sanotact GROUP
2020
FLOTTE Holding GmbH acquires 100 % of sanotact GmbH
2016
Biolabor becomes sanotact. New name – same quality
2015
Münster premises expanded: manufacturing and warehousing facilities extended
2013
Beginning of the cooperation with Kalfany Süße Werbung GmbH & Co. KG and the pharmacy distribution of the brands Pulmoll and Echt Sylter Brisen-Klömbjes
2011
Merger of Humana Milchindustrie GmbH and Nordmilch GmbH to create DMK Deutsches Milchkontor GmbH
2009
Company renamed sanotact GmbH and sanotact (HK) Limited
2008
Foundation of intact Hong Kong Ltd, a sourcing and marketing company
2007
Biolabor GmbH & Co. KG becomes part of intact GmbH: new expertise in food supplements gained
2006
The Humana group takes over intact GmbH
2002
Development of exports set in motion with the IMPACT brand
1995
Company relocates to Hessenweg 10 in Münster, our current head office
1980
The intact brand is a market leader in dextrose products sold in pharmacies with a market share of approx. 60%
1966
intact dextrose compressed tablets become a pharmacy-only brand.
1956
The intact brand is set up: the classic tube of dextrose sweets with its "twirly" ends
1951
Establishment of the chemical company in Munster as a subsidiary of the Molkerei-Zentrale Westfalen-Lippe e.G.). The manufacture of dextrose products begins
sanotact worldwide
We are at home in Germany and on the move throughout the world. sanotact is a German company with its head office in Münster. We have distribution partners all over the world.
International presence of sanotact products and brands
Our sanotact, demosana and hansal brands, as well as products from our industrial and trade partners' brands, are distributed in 54 countries around the world.
Afghanistan, Belgium, Bosnia Herzegovina, Bulgaria, Chile, China, Denmark, Germany, Estonia, Finland, Georgia, Greece, Great Britain, Iraq, Iran, Iceland, Yemen, Cambodia, Qatar, Kenya, Kosovo, Croatia, Kuwait, Lebanon, Libya , Luxembourg, Morocco, Mauritius, Macedonia, Moldova, Netherlands, Norway, Austria, Peru, Poland, Saudi Arabia, Sweden, Switzerland, Serbia, Singapore, Slovakia, Spain, South Africa, Sudan, South Korea, Taiwan, Thailand, Togo, Czech Republic , Turkey, Ukraine, Hungary, United Arab Emirates, Cyprus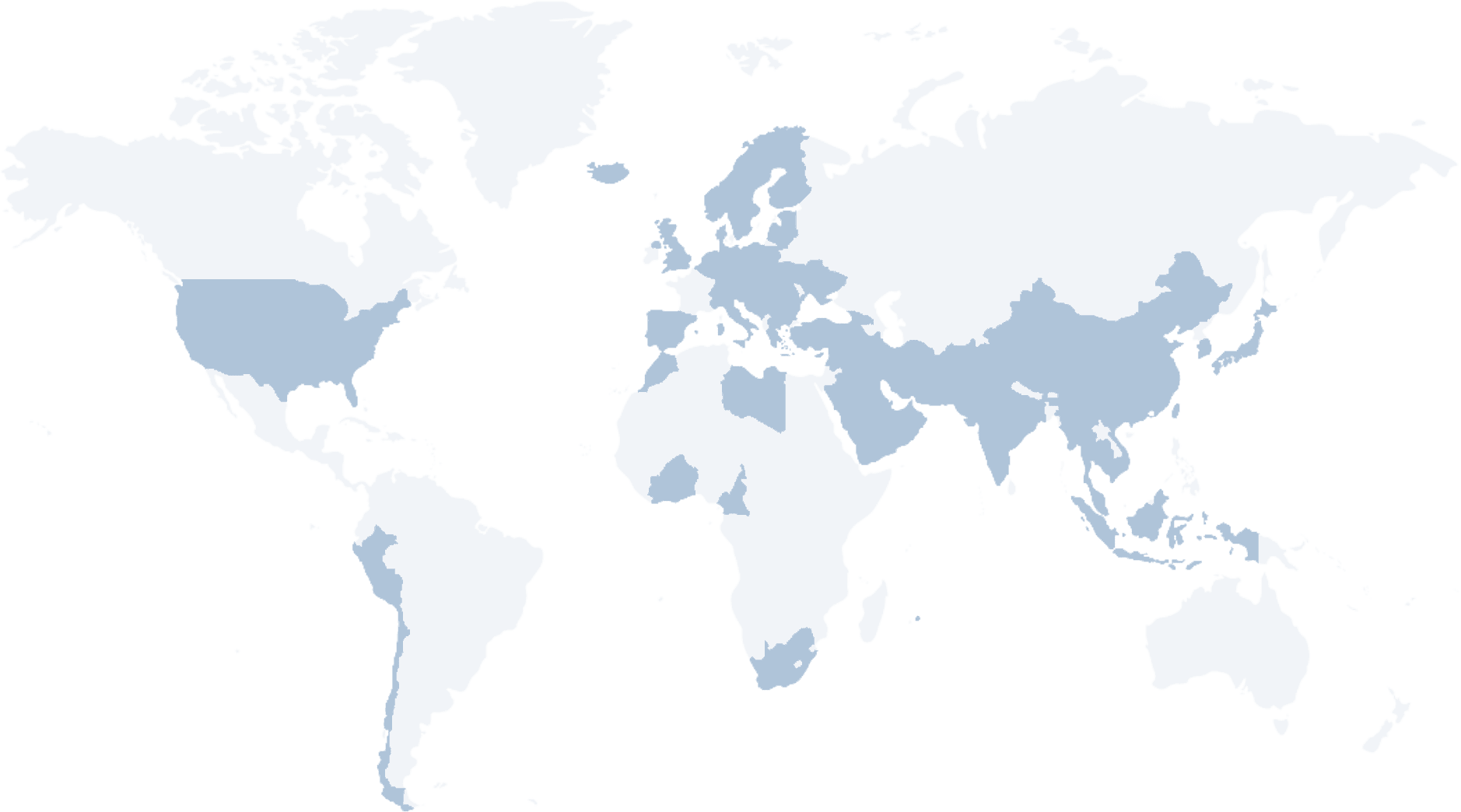 Münster
sanotact´s head office and manufacturing facilities are in Münster in Westphalia, Germany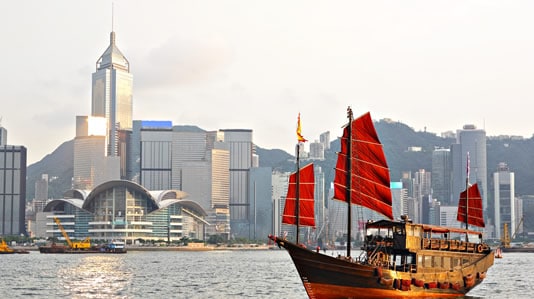 Hongkong
12 members of staff work at our Hong Kong office, which serves the Asian/Pacific area.
Would you like to distribute our brands in your country or do you want product solutions and concepts for your own brands?
We look forward to hearing from you!